Engine Info for Kits

TBolt USA Tech Database!
TECH-0084

---
There are quite a few Pit Bike engine Types
Some Engine Like GPX124cc and YX160cc are easy to recomend kit to customers because we have built these.
Other Engines were are more challenging & Just telling us what bike or Modle wont help
Engine Numbers never help as we have no references to these numbers

Please determine a few key factors.
This will help narrow it down to what will actually work

1)Front clutch on crank,or rear clutch on tranny main shaft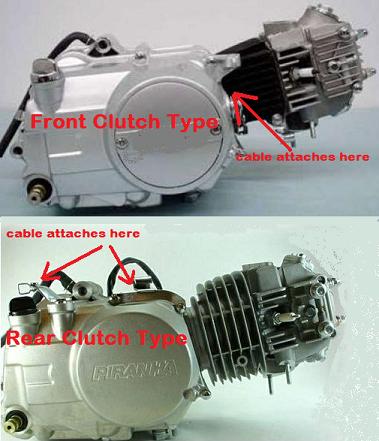 2)Stud pattern honda 50 or larger Lifan GPX type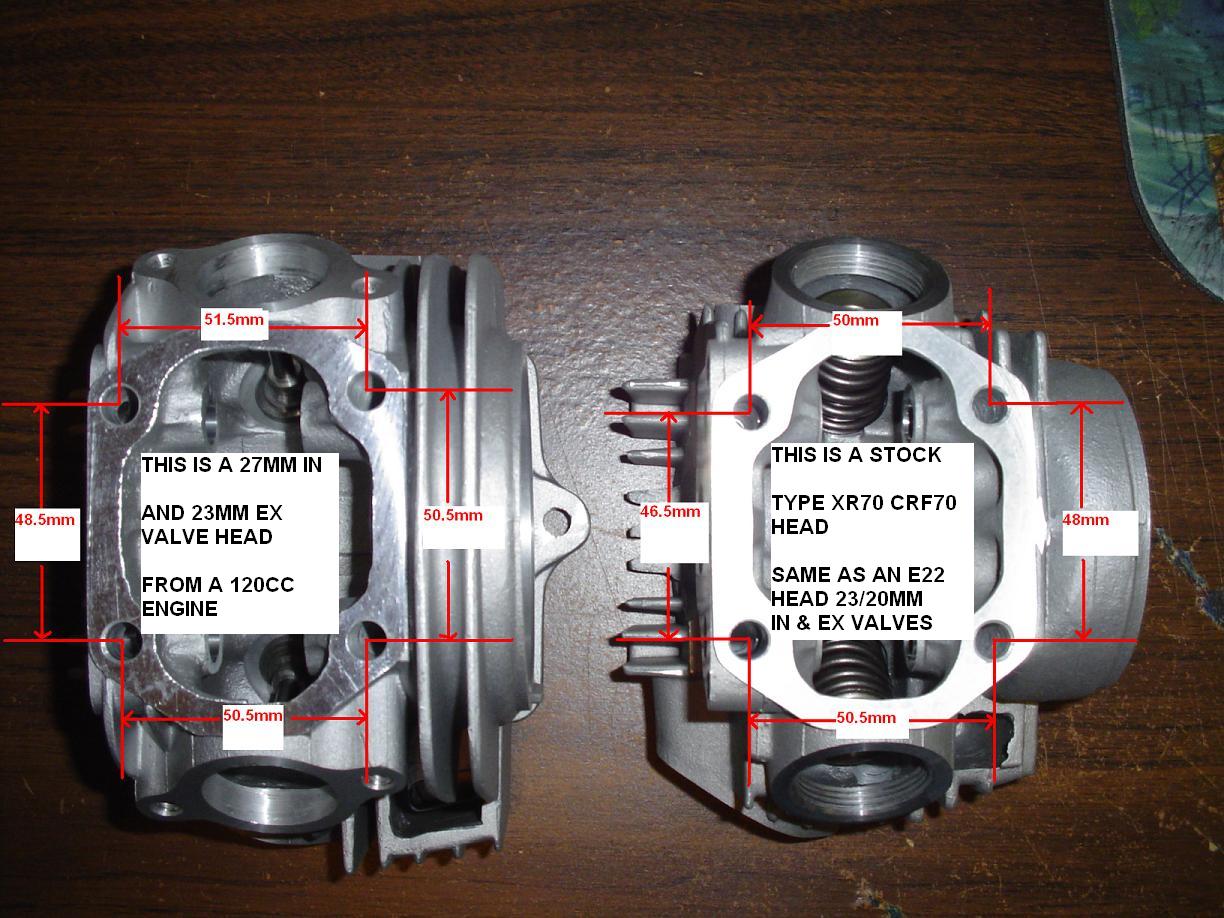 3)63mm,69mm,78mm,81mm or other cylinder.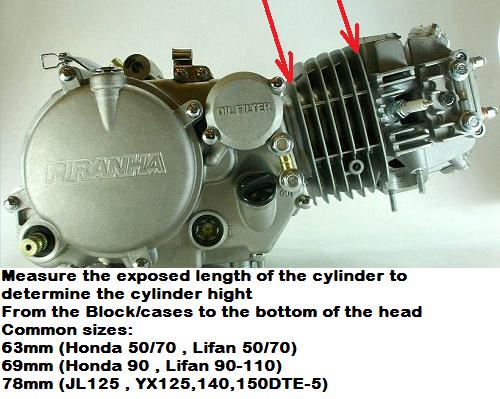 4)piston wrist pin size 13mm,14mm or 15mm.


5)Spigot hole or case hole inside diameter


6)Cam shaft sprocket tooth count 28T or 32T tooth are common
7)Does the head have any markings, e22 is common on 50-110cc China heads
8)Does the cylinder have any markings to indicate the bore size
9)Measure Your Spigot Hole , The Hole that the cases create once the cylinder is removed.
Most kits will drop right into this hole.
Unless the new Kit Cylinder fits the spigot hole you will need case bore.